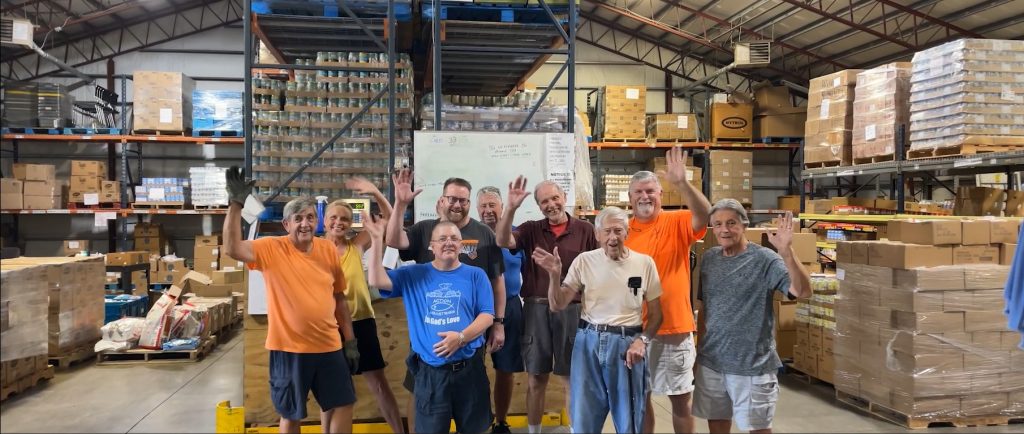 We are always in need of volunteers!
Whatever your skill or interest, we can find a place to use you! Our volunteers …
Welcome our clients at the front desk
Interview the clients to assess their needs
Do miscellaneous office work such as filing, copying, and making phone calls
Maintain the grounds
Maintain the building
Fill the bags with groceries
Stock shelves in the warehouse
Package bulk products
Sort donated food
Drive the truck for food pickups
Distribute food to our clients
Clean the warehouse
If you would like to explore volunteer opportunities, please call us at 859-261-3649.